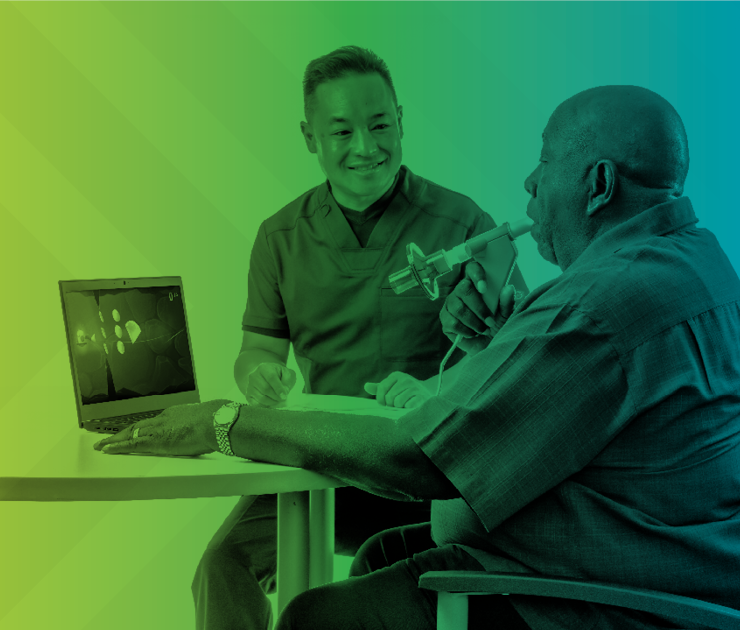 Your Patients Better, Faster
Innovative rehab technologies and outcomes-focused clinical services for skilled nursing and other post-acute care facilities nationwide.
Learn More
Backed by expert PTs, OTs, and SLPs, our clinical services help you elevate and maintain high levels of treatment outcomes for your patients. Our training and support enables your staff to confidently deliver the best possible outcomes for your patients.
Used by thousands of skilled nursing facilities nationwide, including the most recognized providers in the industry, our clinical programs combine innovative rehabilitation technologies with customized clinical protocols and pathways, advanced therapist training and ongoing support by ACP's licensed physical, occupational therapists and speech language pathologists.  
Evidence-Based Clinical Programs
ACP's evidence-based clinical programs combine outcomes-focused clinical services and innovative rehab technologies to address the most prevalent conditions and needs of your patients.
Innovative Rehabilitation Technology
ACP's suite of advanced technologies were developed and designed to provide the most comprehensive treatments for your patients.